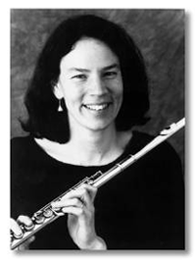 • Musical Offerings (Flute and Guitar) •
Flute Ensembles for Special Events!
Musical Offerings provides flute music in a range of styles for wedding ceremonies, receptions and small parties. We specialize in classical and traditional music from all eras. Musical Offerings consists of a variety of ensembles including Flute and Guitar; Flute, Violin and Cello; and Flute, Oboe and Cello. Groupings with other instruments such as piano and harp are also available.